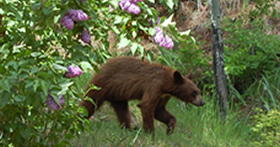 Activity updates of bears and lions in the Missoula, Bitterroot, Blackfoot and the upper and lower Clark Fork valleys.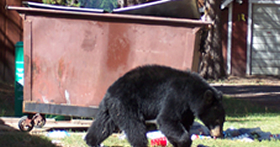 Do you have a bear or lion in your area? Are you concerned about unsecured attractants such as garbage or bird feeders?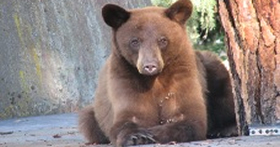 The availability of bear attractants increases conflicts between people and bears. A fed bear is a dead bear!

Together with our partners, Missoula Bears takes a proactive approach to reducing human-bear conflicts. Our goal is to increase local awareness by disseminating information and assisting neighbors. Our plan is intended to reduce conflicts with wildlife, while also:
Increasing human safety
Keeping our neighborhoods clean
Reducing the amount of time Montana Fish, Wildlife & Parks spends addressing bear conflicts in Missoula each year, allowing them to use their time more effectively in other areas of concern.