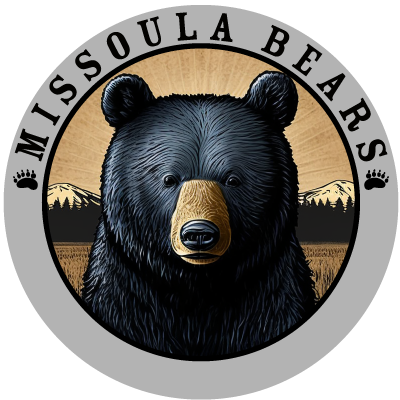 Reduce human-bear and human-wildlife conflicts through education and community engagement. Missoula Bears serves as an informational and educational resource for the Missoula area and the surrounding areas that make up Montana Fish, Wildlife and Parks Region 2. This includes the Lower Clark Fork, the Upper Clark Fork, the Upper Blackfoot, and the Bitterroot.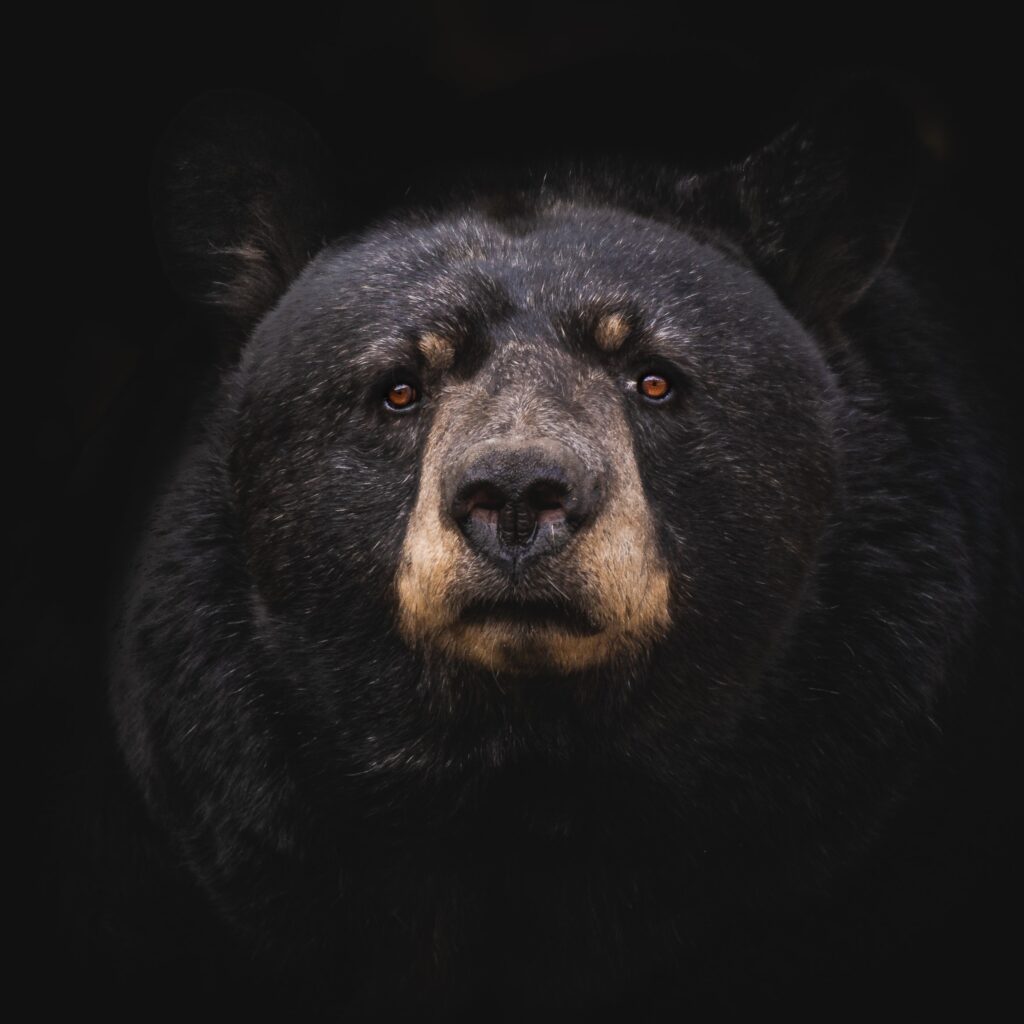 Habitat fragmentation and increasing human development in the area lead to human-wildlife conflicts, particularly with bears.

Local residents in the Rattlesnake neighborhood of Missoula start a small effort to minimize human-bear conflicts by reaching out to their neighbors and communicating with Montana Fish, Wildlife and Parks.

Interest in similar efforts grows in other areas of Missoula, leading to the decision to create a website and Facebook page for educational information and community resources.

The University of Montana, the USFWS Grizzly Bear Recovery Program, Montana Fish, Wildlife and Parks, and Defenders of Wildlife partner to develop and support the website and Facebook page.

Throughout the years, many partners are involved in the effort.

A page for the Bear Smart Missoula effort is added to the website, providing an online resource for this community. effort.

Created new engaging website that helps the local community.

Add in new community groups and resources.
Meet the
Region 2 FWP
Bear Team