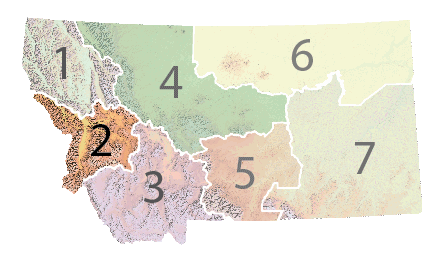 Community Resources
Welcome to our community resources page! We are dedicated to providing valuable information, helpful links, and important educational materials to help you navigate our community.
See recent updates and sightings for your location.
Get information on local groups working to minimize human-bear conflicts in your area.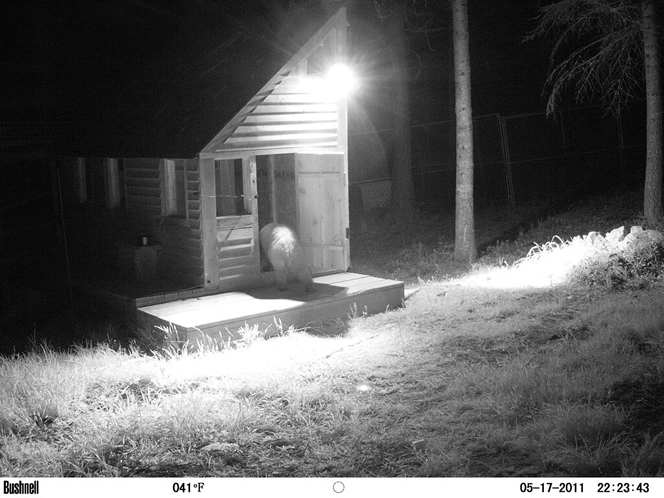 Certified Bear-Resistant Products
 Visit IGBC's website for the latest Certified Products List.
Northern Continental Divide Ecosystem Grizzly Bears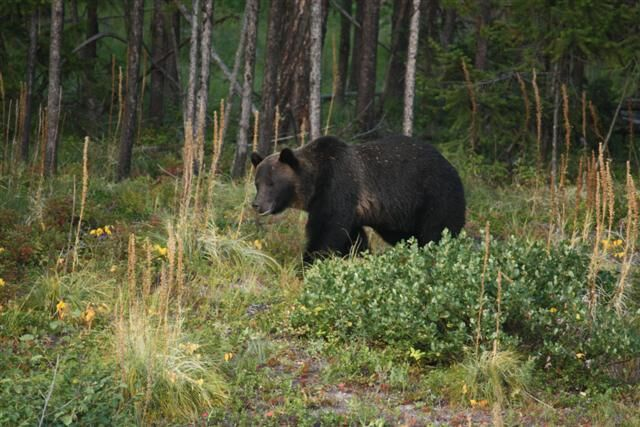 The NCDE grizzly bear population is in NW Montana, the largest in the lower 48. It extends to Missoula's fringes and is connected to Canada, so be prepared and think "grizzly" when recreating. Sightings on our website often come from this population.
For more information visit the following links: