Keeping Bears Wild: How to Manage Attractants
Bears that become used to being around people may be called "habituated". Bears that receive "food rewards" like garbage or birdseed can become "food-conditioned" which may lead to their removal.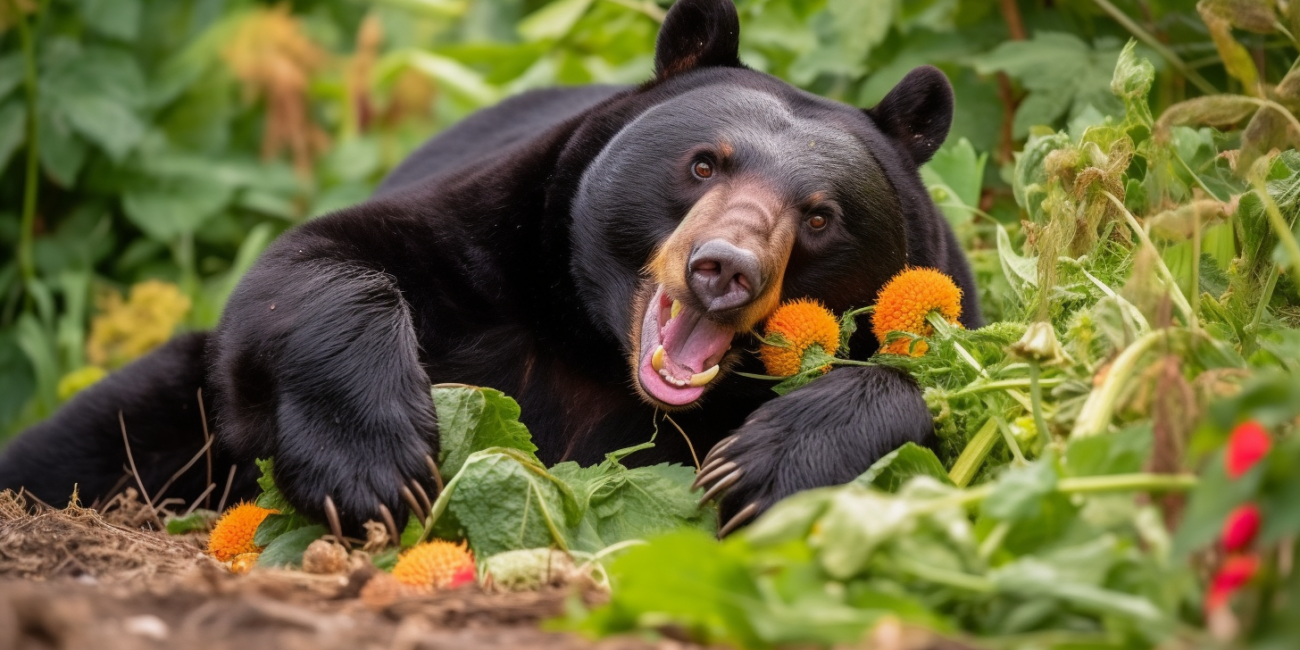 Types of Attractants and How to Manage Them
Bear Resistant Electric Fencing
Properly installed bear-resistant electric fencing is a simple, cost-effective, and versatile tool that can keep bears out of attractants. 
Benefits of Electric Fencing
How To Video: Electric Fencing for Bears
Resources for Fencing Recommendations